December 2017.
The last few years have been a difficult time for Ronnie, failing eyesight finally making any further creative work impossible. In November 2017, after a long battle with multiple health problems, Ronnie passed away.
There are numerous plans including a retrospective exhibition of some of his finest work. Details to follow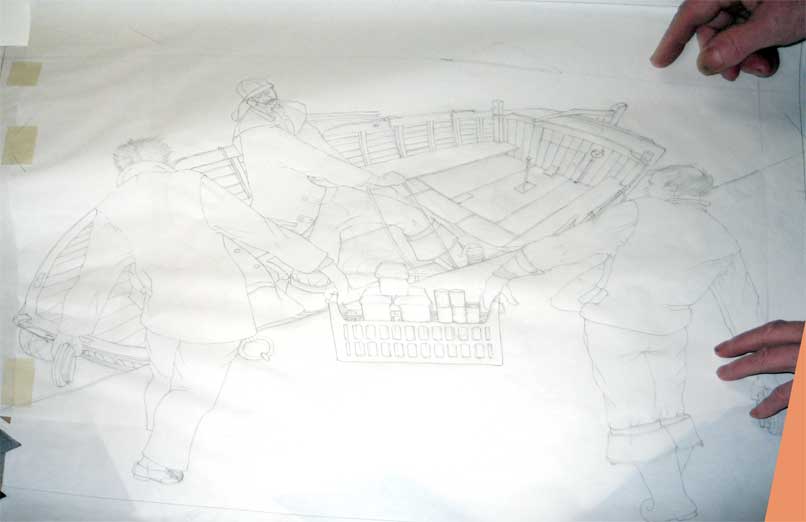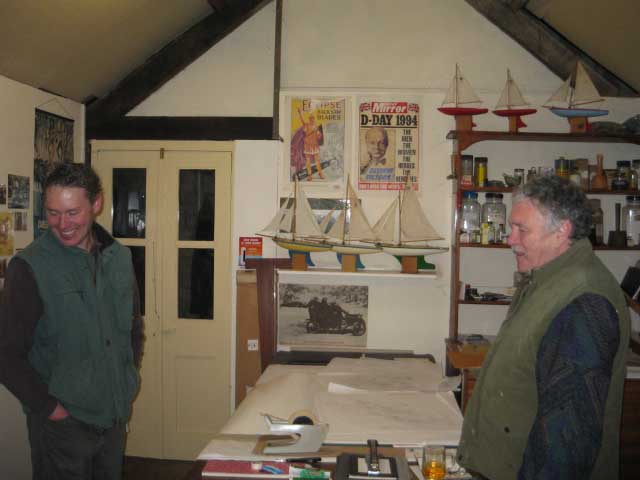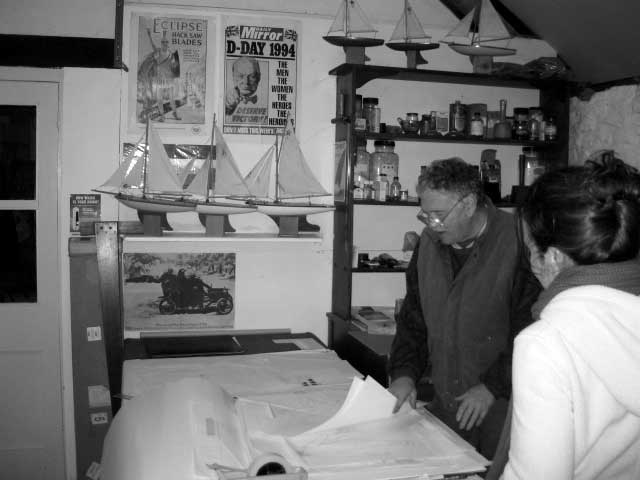 September 30th 2002 The Portal Gallery, Dover St, London.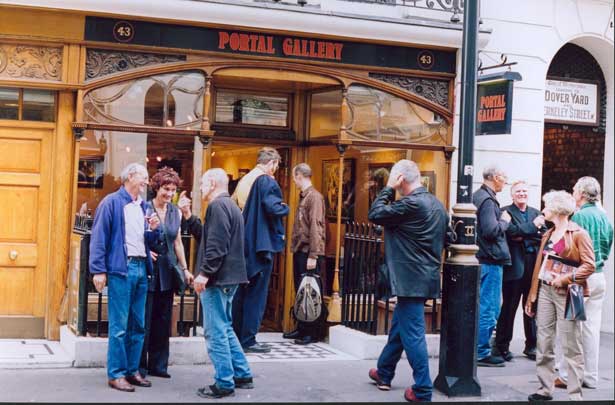 Friends and Family gather to pay homage to the great man.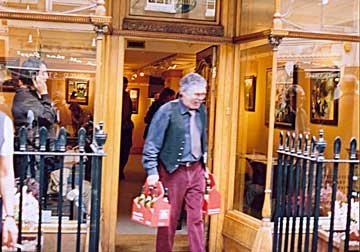 The great man gathers a few essentials for the journey home.
For a view of some of the latest work, see the GALLERIES section.
This is the default version designed to work in just about any browser, though if you experience any problems we would be most gratefull if you would let us know.